Your pet is in good hands, always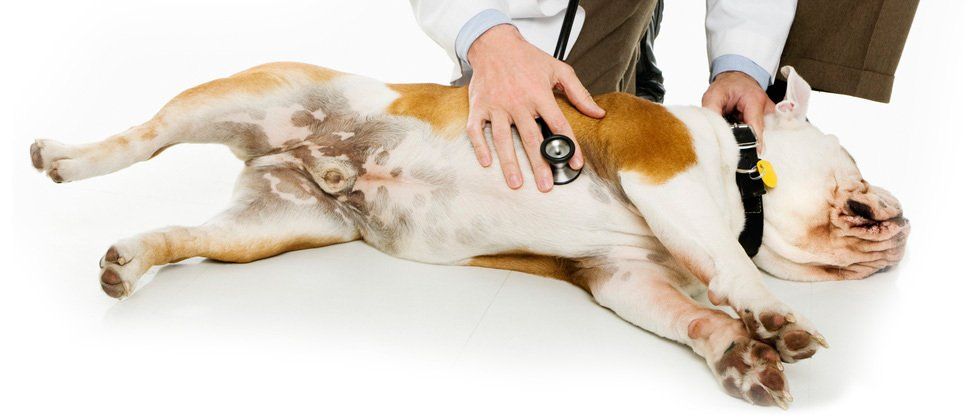 What to Expect When You Visit Our Animal Hospital:
Waiting Room Policy: For your protection and that of others, all dogs must be on a leash and properly controlled while in the waiting area. All cats should be in an appropriate cat carrier or on a leash.
Appointments: To allow ample time for all patients and scheduled surgical procedures, we operate primarily by appointment. Emergency cases will always receive top priority, so the occasional appointment delay is inevitable. Please realize that we make a sincere attempt to see each patient on time.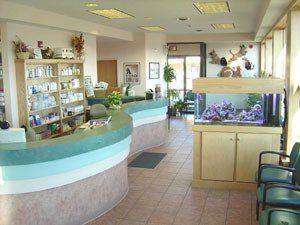 Telephone: Our doctors generally do not accept telephone calls while seeing appointments. Our professional staff is trained to take your calls and relay pertinent information to your doctor. All calls will be returned as soon as possible either by our staff or the doctor.
Estimates: Written estimates will be provided upon request. You may call or stop in during regular business hours to request estimates. An estimate can also be emailed to you.
Prescription Requests from Online Pharmacies: Dr. PAWS will not fax, email, or call in prescriptions to online or discount pharmacies. We cannot verify the authenticity of their medications or guarantee the efficacy of these products. Many manufacturers will not support these products or offer reimbursement if complications arise. Written prescriptions will be given to clients upon request. Prescriptions can also be called into your local pharmacy. Medications from our hospital can be shipped for a nominal fee.
Payment: Our fees are within the customary range for Northeastern Pennsylvania and reflect the level of care your pet will receive. Payment in full is expected when services are rendered. We accept cash, personal checks, Visa, Mastercard, Discover, American Express, and CareCredit.
Extend the life of your pet! Call 570-346-7297